AVM Classics
The following works consist of art available that were created throughout AVM's early years as an artist. These works derive from AVM's days of creating art in her mother's garage during law school, all the way to working in her Chrysalis studio provided through John Ross Palmer's Escapist Mentorship Program. AVM Classics reflect AVM's artistic expression and creative journey into abstract art. These are the few works still available from her beginning years of creating, that will prove to be classic AVM originals.
Head in the Clouds is a Mixed Media work of art, using Acrylic paint and incorporating AVM's signature Tattoo Design, originating from AVM's childhood. At the bottom right corner, the painting contains the words, "Head in the clouds, you make me smile."
"Peacock" is the second painting originating from AVM's law school days and completed during her time in the John Ross Palmer's Escapist Mentorship Program. "Peacock" embodies layers upon layers of deep blue and green hues, ranging from each end of the color spectrum. The painting exudes a regal quality and inherent beauty, reminding AVM of Peacock feathers.
"Freedom" is the indicator of her evolution as an artist. AVM began trusting herself more and more during the Escapist Mentorship Program, where she dedicated massive amounts of time from practicing law, to submitting herself to her art. "Freedom" expresses the first real taste of the fruits of how liberating creating art can be.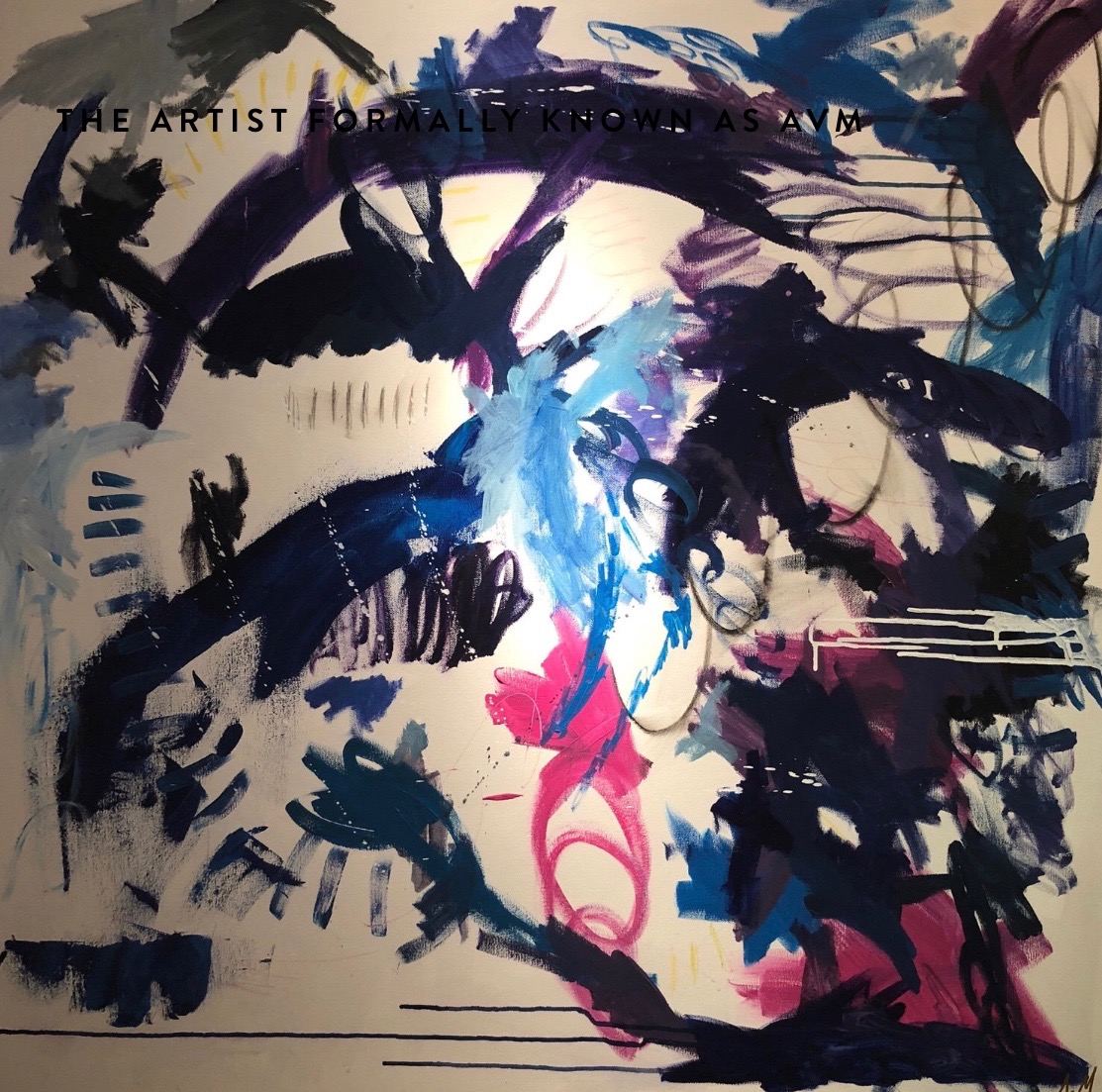 The Artist Formally Known As AVM
"The Artist Formally Known As AVM" is a testament of "Ashley" fully embracing herself as her most authentic self, the Artist, AVM. This is evident in the boldness of her brushstrokes and courage to leave the purity of the blank white canvas untouched, creating an even poignant statement with each stoke of the purples, blues, pinks, and the hints of yellows contained in the painting.
"Valor" is one of two paintings that originated from AVM's days creating in law school, and that was completed during her time as an Escapist Artist in John Ross Palmer's Escapist Mentorship Program. "Valor" is a complex abstract painting with years of depth, materials, and layers of AVM. It is exudes strength, courage, and conviction.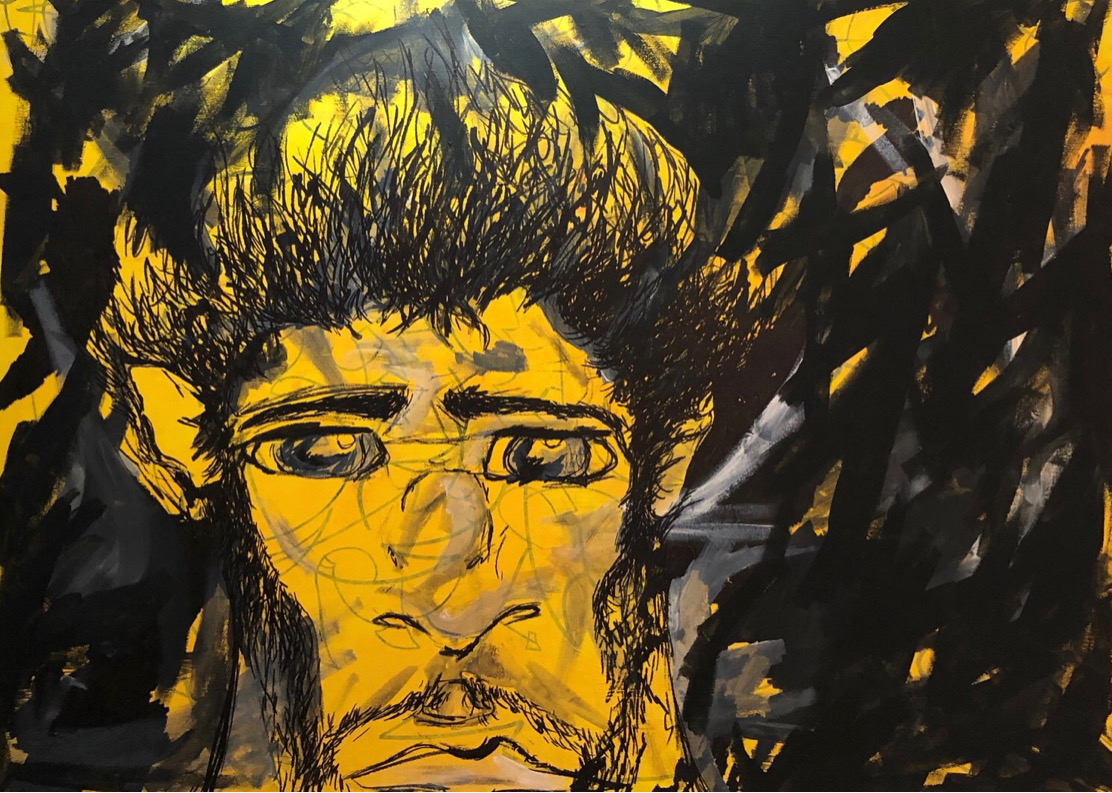 "High Yellow" is reflective of AVM's childhood years, where she naturally draws or paints the image of a male face. The eyes in particular are the most alluring aspect of this painting, drawing you into the windows of its soul.