Love Life Solo Art Exhibition
On June 29th, 2018, AVM unveiled a cohesive body of work to express the essence and spirit of her home town, New Orleans, LA in abstract form. New Orleans has never been interpreted through abstract art before. When AVM thinks of New Orleans, she sees a resilient city. Regardless of hardship, struggle, or turmoil, New Orleans is a city that knows how to celebrate love and celebrate life. New Orleans is filled with the best music, art, and food in the world. It is the one place, everyone loves to visit, and a place where many call home. Through Love Life Exhibition, AVM wanted to capture the feeling and energy of this vibrant, cultured, creative city, through color, movement, and emotion. AVM is very proud of the success of Love Life and the infinite amounts of love and accolades given to her by the attendees.
The following original works of art featured in the show are currently available: "Love Your Life."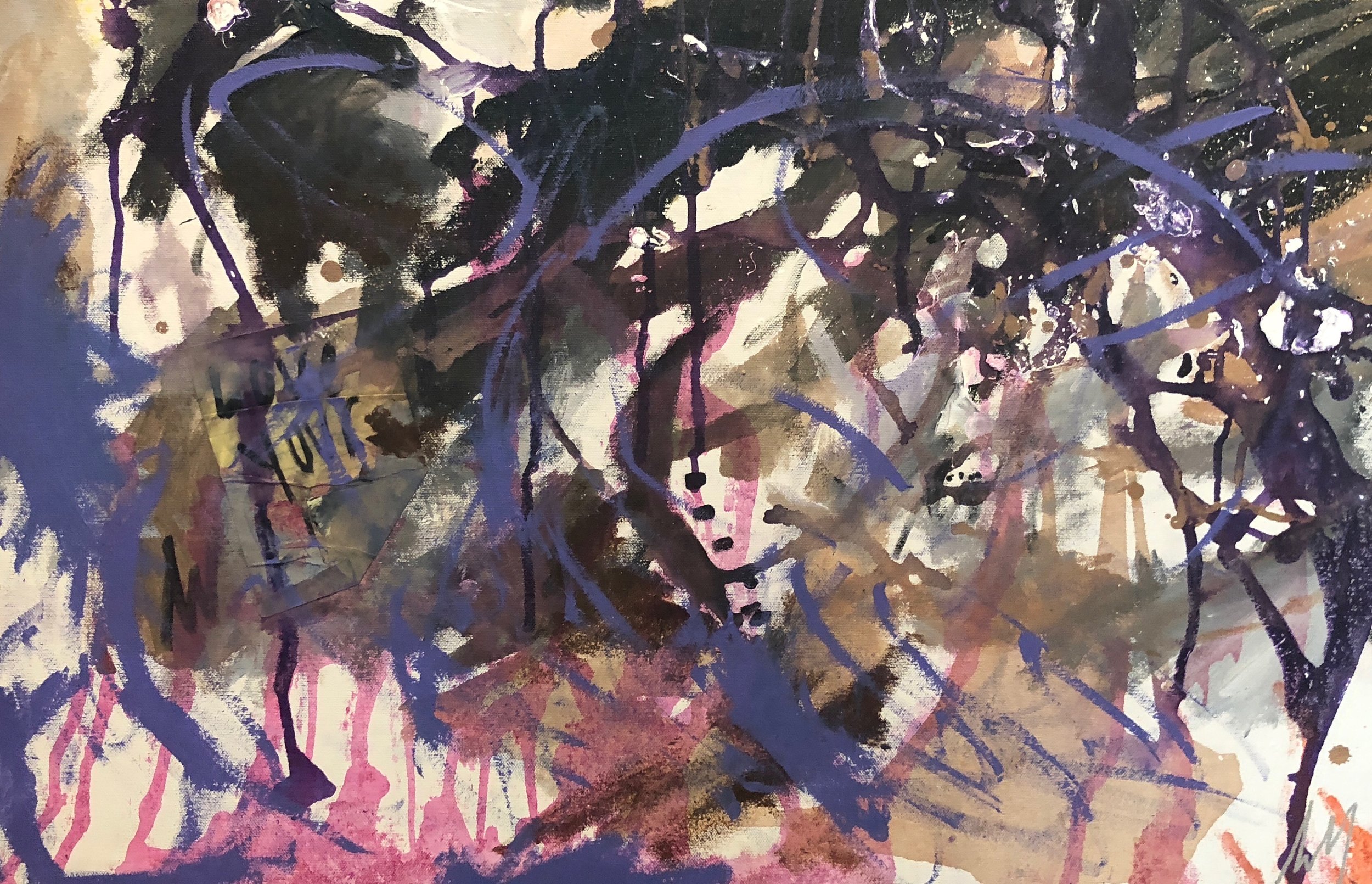 "Love Your Life" is a mixed media painting that contains an integrated post it note that says, "Love Your Life." This message is a special reminder, that no matter what may have happened, to be enjoy as many moments of your life as possible.
Jacquimo is the first Mardi Gras Indian AVM has ever painted. She built and stretched the painting while listening to "Iko Iko" song.
"Freedom"represents how AVM feels when she visits New Orleans—freedom to express herself, free to me her authentic self. New Orleans is a place where everyone is accepted for being who they are and they have the freedom to be it.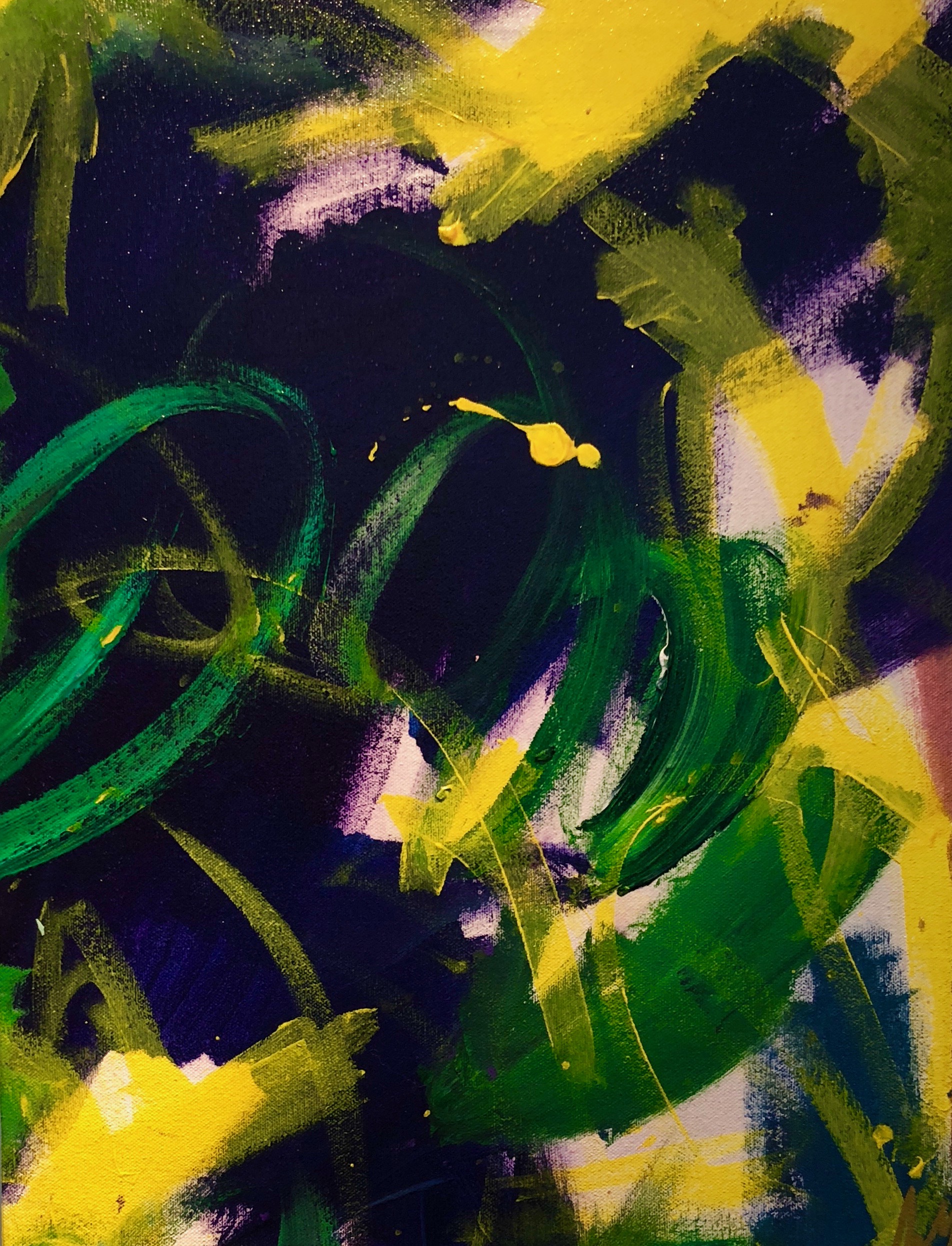 "Fat Tuesday" is quintessential New Orleans on Mardi Gras day. The colors of purple, green, and gold are always perfect together.
Love Life's Exhibition Theme Print