originals on paper
Original works of art on paper, available for purchase.
Abstract Originals on Paper
Peruse AVM's Abstract Originals on Paper. These are works AVM creates on a weekly basis, while traveling, and exploring everyday life for inspiration.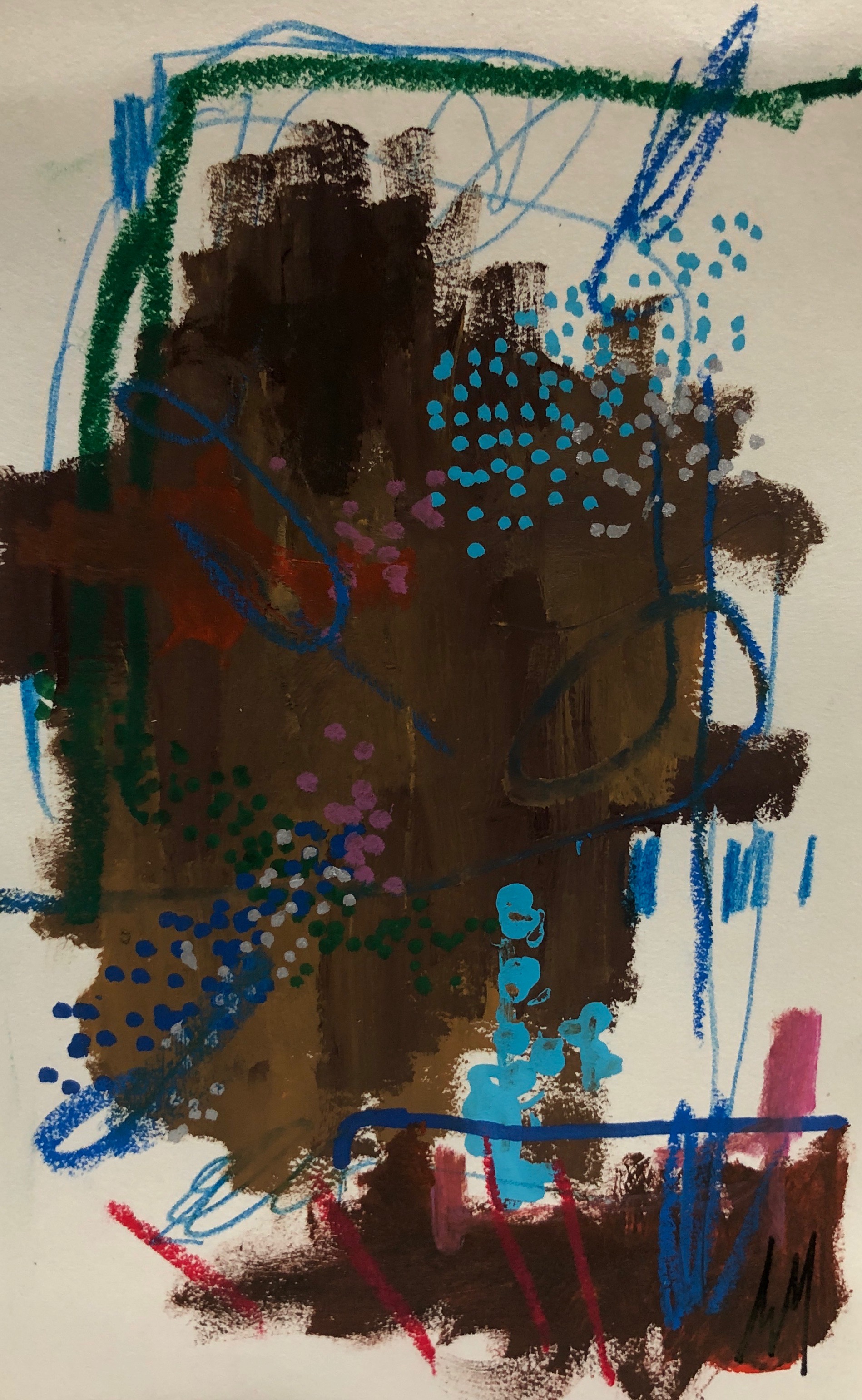 8.5 x 5.5 inch originals on paper, perfect for personal framing and interior decorating.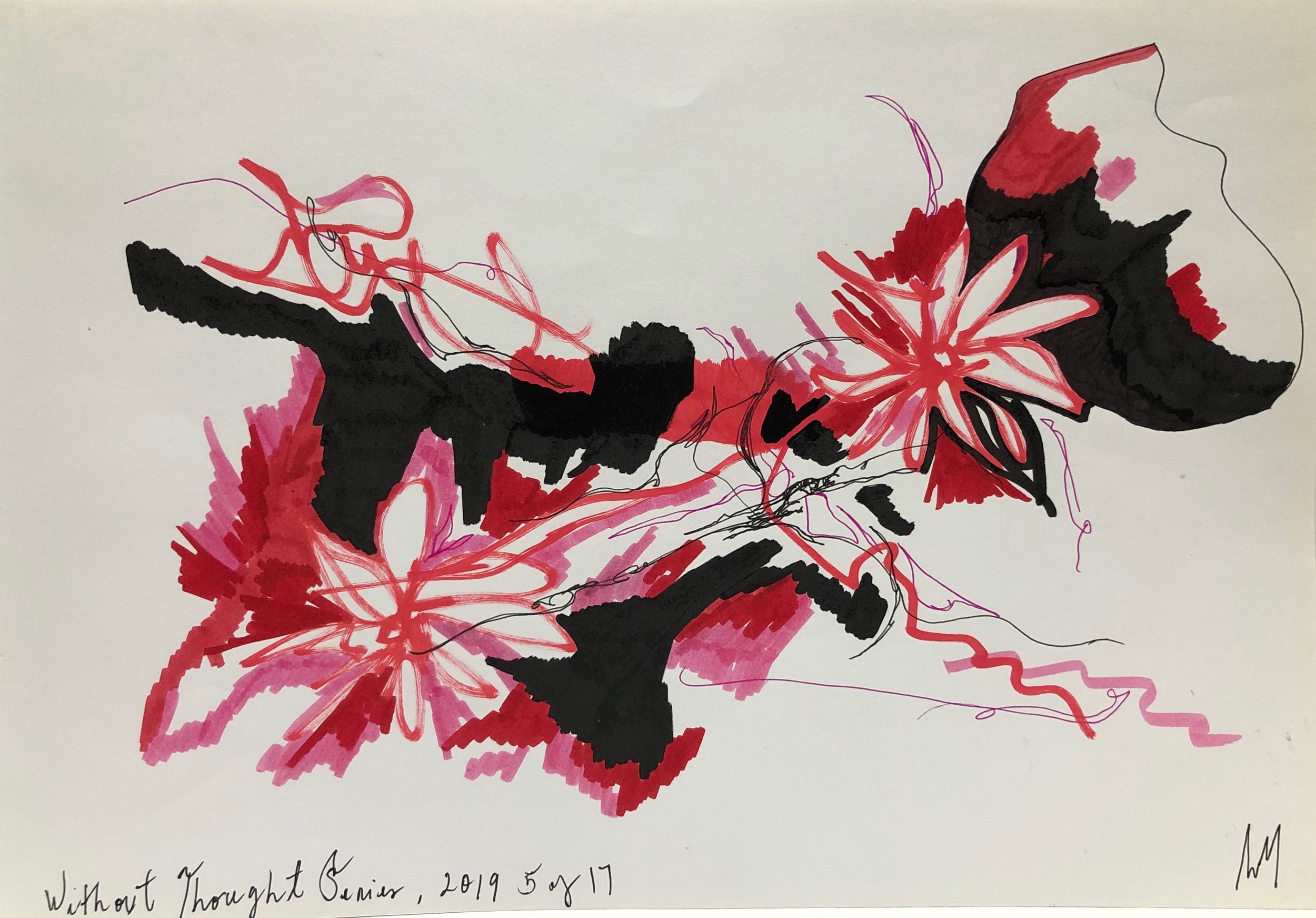 AVM creates her art from the subconscious, without pre-mediated or conscious thought. Without Thinking Series, is a series of work where AVM painted during her travels in New Orleans, experimenting with her use of Water Color Markers. AVM paints to clear her mind, and to connect deeper with herself and her deep connection with others and the world around her.